Welcome to T&C Welding & Repair, Inc.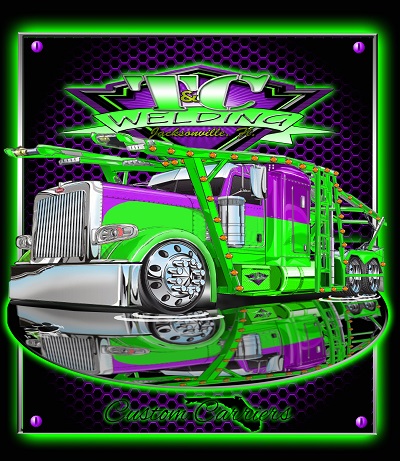 T&C Welding and Repair, Inc has been in business since 1995 and has an outstanding reputation for designing and building custom headracks.
For those of you who do not know us, we are a full service facility in Jacksonville, Fl that is easily accessed from Interstate 10 or Interstate 95. Going North or South, East or West, we are just a short drive away.