Fabrication and Specialty Items
Our Fabrication and Welding business implements specialty equipment in the manufacturing of metal parts and components.
We have the ability to fabricate Steel, Aluminum and Stainless Steel. We fabricate aluminum or steel brackets, channels, posts, plates and rails.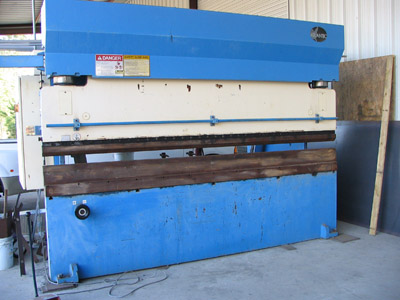 Our machinery is used to brake (bend) metal, punch holes or custom cut metal plates.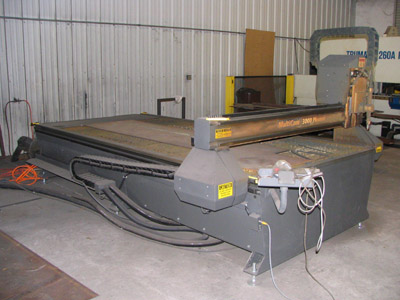 The MultiCam Plasma cuts all sizes and thicknesses of metal plate with computerized speed and accuracy. We cut parts when stock items are not available.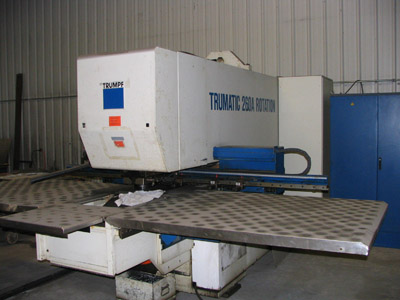 The High Performance Trumpf Press cuts and punches aluminum or steel.
We will produce custom parts from your drawings or specifications. Our draftsmen can produce your design.
Our Welders and Fabricators have the talent and skills to make it work for you.